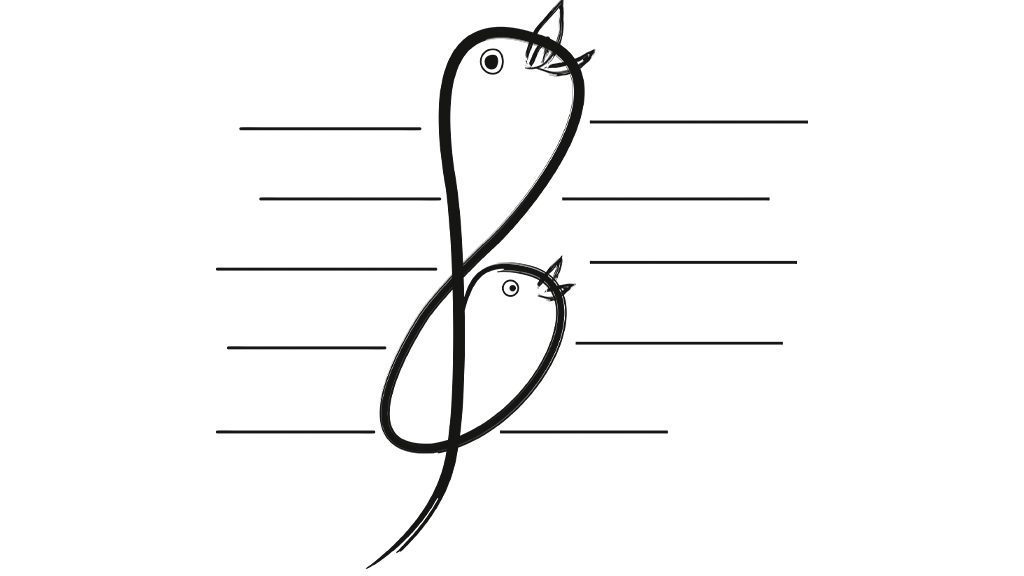 El Palau de les Arts Reina Sofia és l'entitat  líder en el projecte europeu Erasmus+  DIWO Do It With Others Do It With Opera.
DIWO és el primer programa a nivell europeu, inspirat en el projecte educatiu LÒVA (L'Òpera com a Vehicle d'Aprenentatge), que proporciona les eines necessàries als centres educatius per a crear la seua pròpia òpera. Aquest projecte és el mitjà que permet a 7 centres educatius de 5 països de la Unió Europea, originar, produir i estrenar una òpera coordinats pel  Palau de les Arts  Reina Sofía en estreta col·laboració formativa amb la Conselleria d'Educació, Cultura i Esport a través del CEFIRE de Xàtiva.
L'objectiu principal de DIWO és apropar el món de l'òpera a la comunitat educativa, generar una experiència d'aprenentatge transversal i única, alhora que suscitar una especial atracció cap al desenvolupament i adquisició de competències i capacitats dels estudiants. Un total de 200 estudiants i 35 docents, pertanyents als diferents socis, materialitzen aquest projecte.
A més, la seua estructura, de 24 mesos de duració, compleix amb els objectius marcats en Erasmus+ per la Unió Europea:
https://ec.europa.eu/programmes/erasmus-plus/programme-guide/part-a/objectives-and-important-features/general-objective_es
Amb el Palau de les Arts Reina Sofía, www.lesarts.com, entitat coordinadora i líder del projecte, participen com a socis: