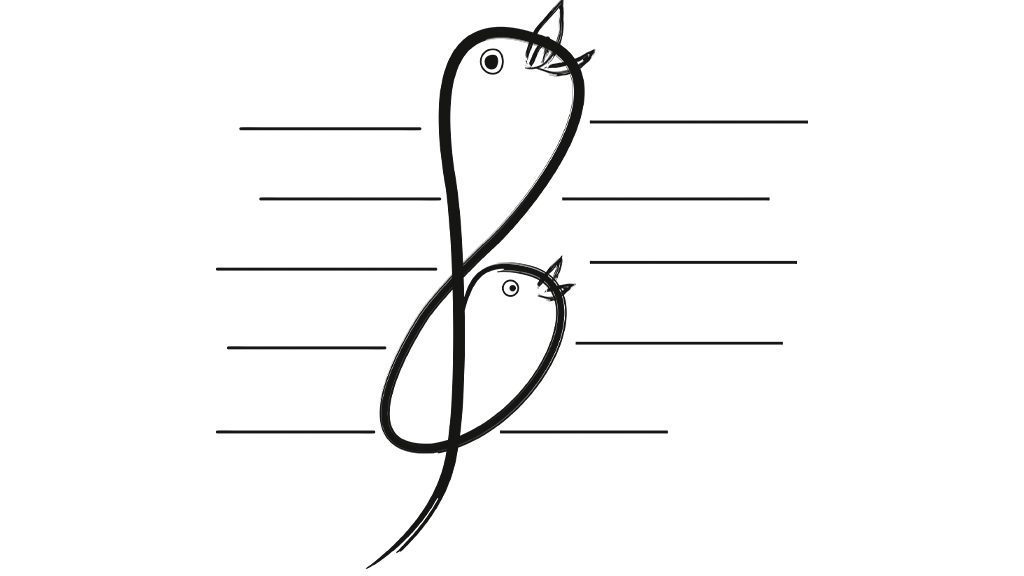 El Palau de les Arts Reina Sofía es la entidad líder en el proyecto europeo Erasmus+ DIWO Do It With Others Do It With Opera.
DIWO es el primer programa a nivel europeo, inspirado en el proyecto educativo LÓVA (La Ópera como Vehículo de Aprendizaje), que proporciona las herramientas necesarias a los centros educativos para crear su propia ópera. Este proyecto es el medio que permite a 7 centros educativos de 5 países de la Unión Europea, originar, producir y estrenar una ópera coordinados por el Palau de les Arts Reina Sofía en estrecha colaboración formativa con la Conselleria de Educación, Cultura y Deporte a través del CEFIRE de Xàtiva.
El objetivo principal de DIWO es acercar el mundo de la ópera a la comunidad educativa, generar una experiencia de aprendizaje transversal y única, a la vez que suscitar una especial atracción hacia el desarrollo y adquisición de competencias y capacidades de los estudiantes. Un total de 200 estudiantes y 35 docentes, pertenecientes a los distintos socios, materializan este proyecto.
Además, su estructura, de 24 meses de duración, cumple con los objetivos marcados en Erasmus+ por la Unión Europea:
https://ec.europa.eu/programmes/erasmus-plus/programme-guide/part-a/objectives-and-important-features/general-objective_es
Junto al Palau de Les Arts Reina Sofía, www.lesarts.com, entidad coordinadora y líder del proyecto, participan como socios: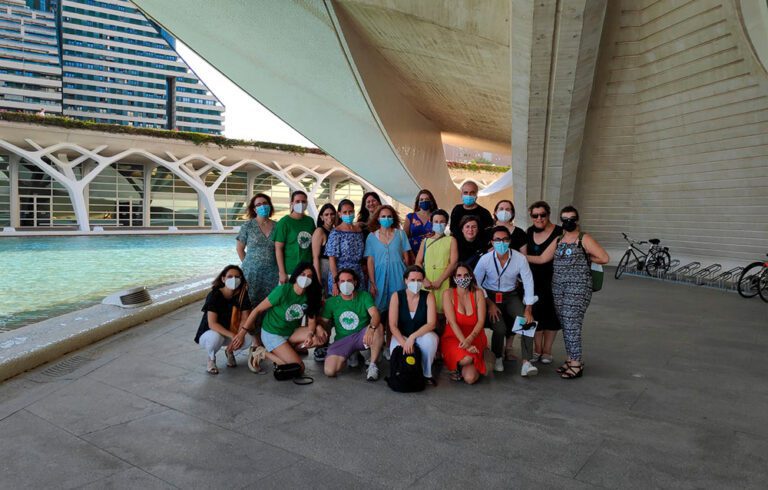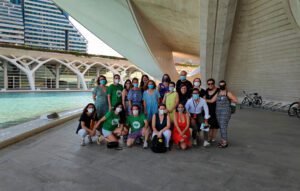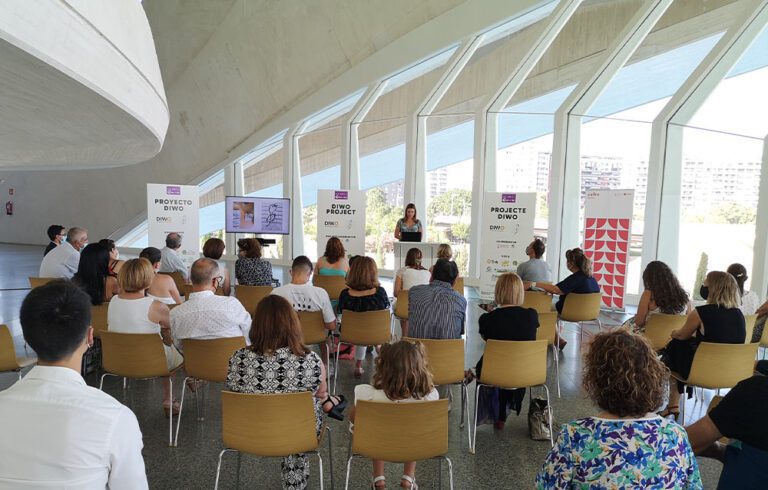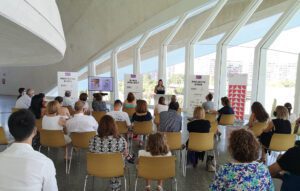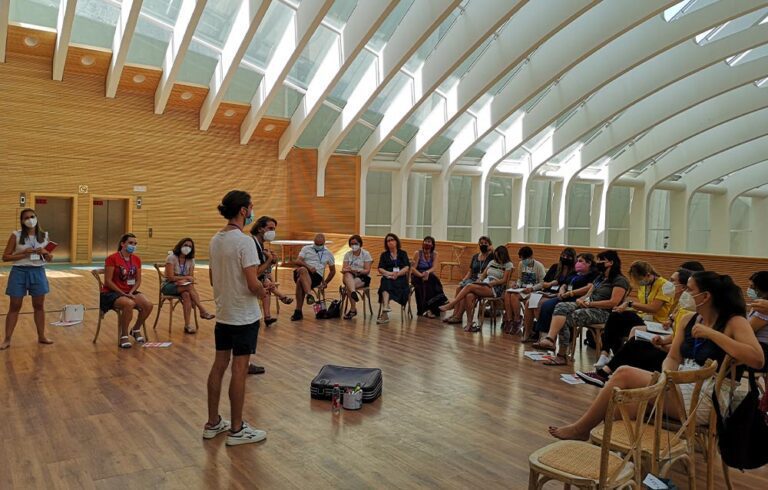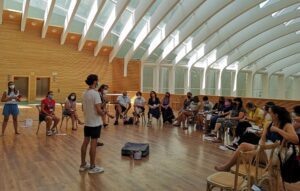 Julio 2021_DIWO Training Course_València (España)