Dress rehearsals and didactic performances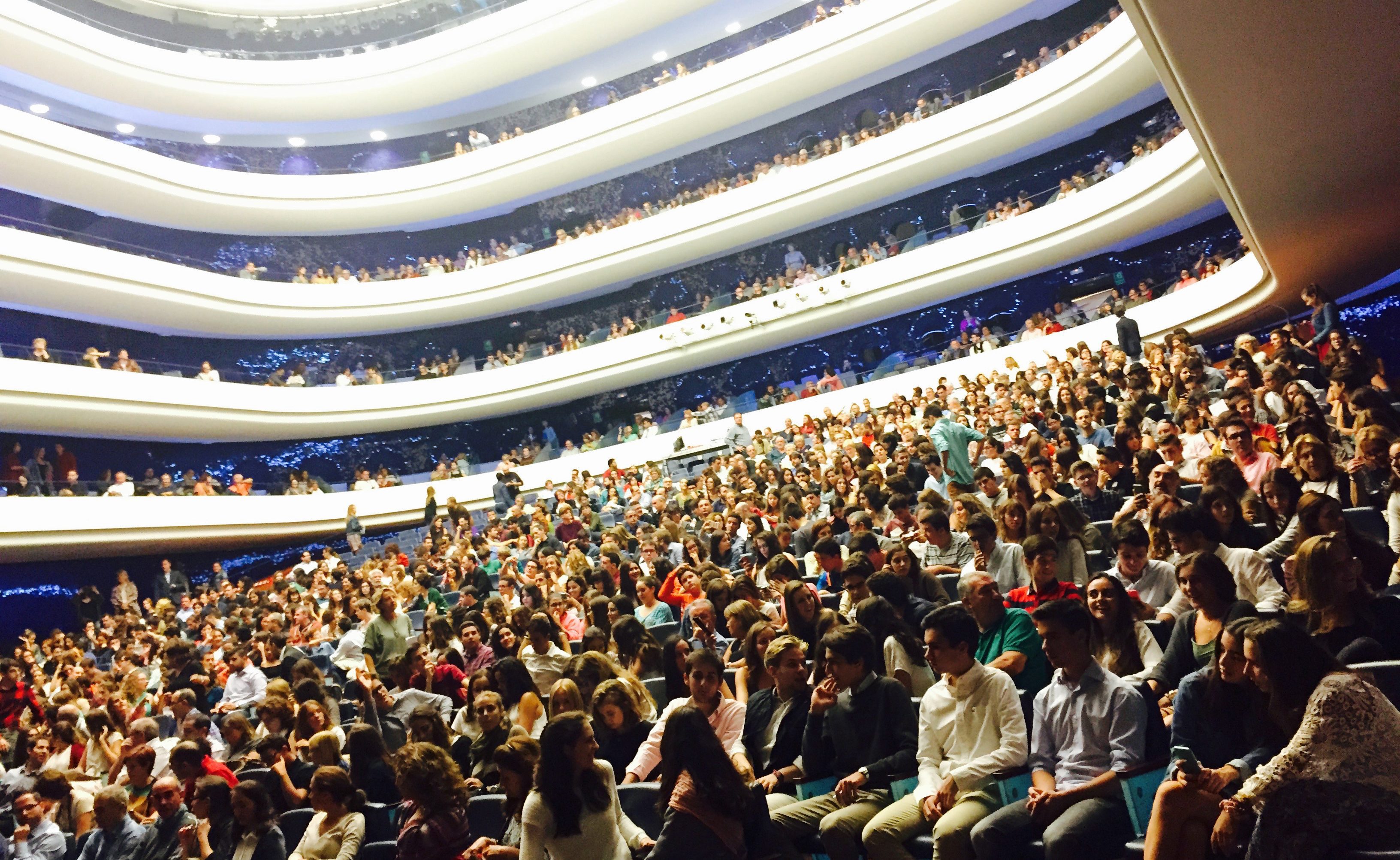 This project allows the students to approach the work involved in preparing an opera performance or a dress rehearsal. Students of Compulsory Secondary Education, High School, University and Special Education System may enjoy several operas that are performed during the 2018-2019 season.
The students who are going to attend the performance will analyse, in the classroom, the most relevant information about the opera they are going to see thanks to a didactic guide provided by the Department of Education. This guide is intended to reinforce, in a transversal way, the music contents included in it.
Price: € 7.00 per student
Bastià i Bastiana
Wolfgang Amadeus Mozart
Didactic performances
17, 18, 22, 23, 24, 25 October 2018
11:00 am
Family performances
27 October 2018
5:00 pm
28 October 2018
12:00 pm
Teatre Martín i Soler
La Malquerida
Manuel Penella
Didactic performance
16 April 2019
6:00 pm
Teatre Martín i Soler
 
Die Zauberflöte
Wolfgang Amadeus Mozart
29 November 2018
6:00 pm
Sala Principal
Dress rehearsal
(part of the capacity is reserved for students)
Iolanta
Pyotr Ilyich Tchaikovsky
20 March 2019
6:00 pm
Sala Principal
Dress rehearsal
(part of the capacity is reserved for students)