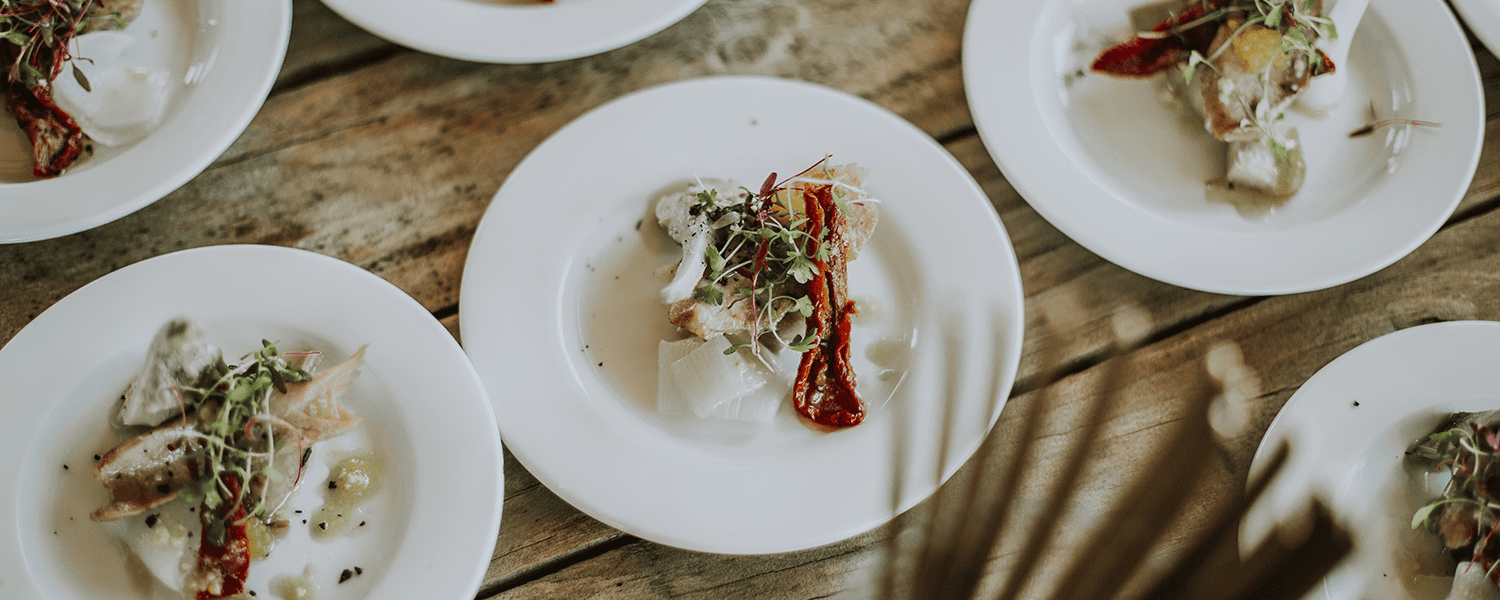 Gourmet Catering & Espacios was born with clear ideas. Our recipe is: quality, flexibility, excellent raw material, knowledge, imagination and good taste. We offer a guaranteed quality service carried out with thoroughness and carefulness.
These premises have become the foundations of this company. Whatever the requested catering service, the Gourmet Catering & Espacios team will work to achieve the best result.
"Always adapt to the needs of our customers"
We have several business lines connected by the same idea: the satisfaction of our customers and their guests.
Today, the experience has made us a team of passionate and innovative professionals, that manages to surprise with high quality gastronomic creations. We understand cooking as a constantly evolving process where the classic and the new live and move hand in hand.

Opera and Concerts
For the opera-loving public, the Palau de les Arts Reina Sofía offers different catering services by Gourmet Catering & Espacios. Among these services is the Gastronomic Corner that is available in the Main Hall, a majestic, diaphanous and avant-garde space with spectacular views of the Turia River gardens and the city of Valencia.
This innovative proposal is served in all the intervals of the opera, with a spectacular staging of gastronomy. Attendees can enjoy, throughout the intermission, the different gastronomic corners with a careful selection of references of sweets, savory and fruits, as well as cava and champagne bars, which vary according to the different operas so that Fans enjoy a great culinary suggestion adapted and personalized according to each season.
Gastronomic Corner tickets have a cost of 16 euros. These can be purchased from the opening of the doors or during the same break, although it is recommended to purchase them as soon as possible due to the limited capacity of each pass.
In addition, within the same Gastronomic Corner, for cultural events of companies, sponsors and groups of individuals, Gourmet Catering & Espacios offers a more personalized service in the "reserved" area. These tickets will be purchased by reservation at the following email palaudelesarts@gourmetcatering.es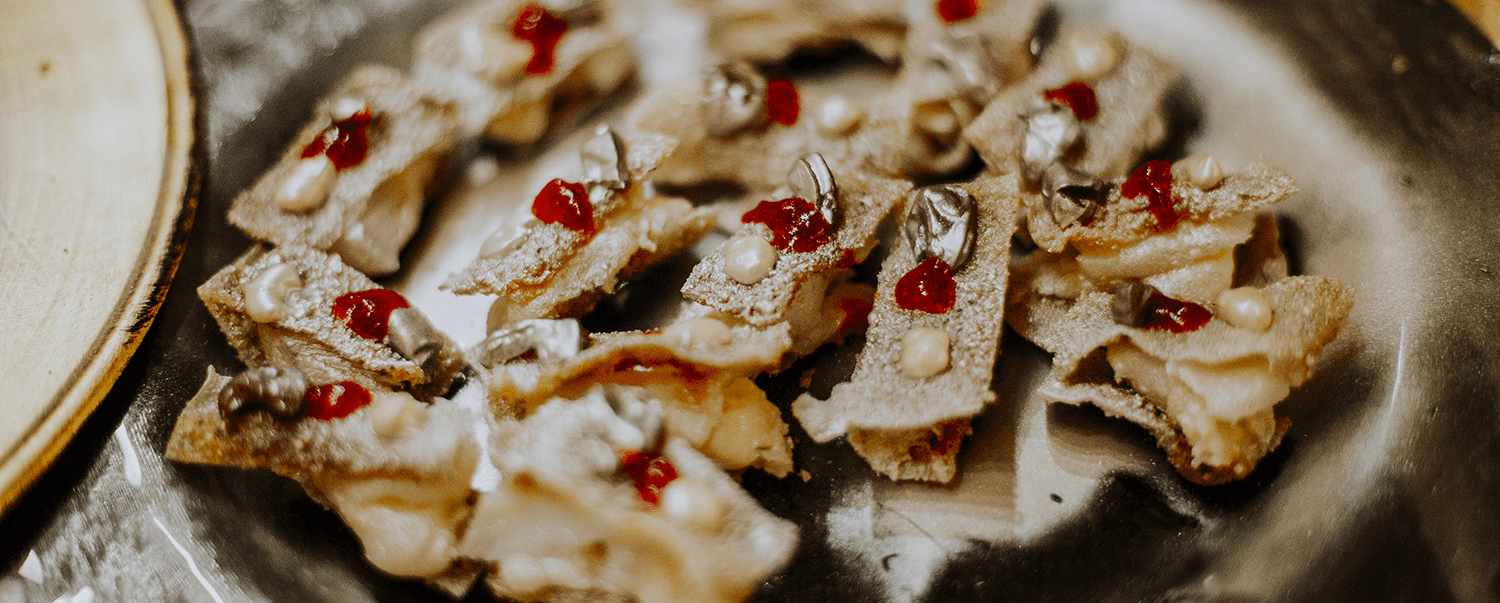 Contrapunto Restaurant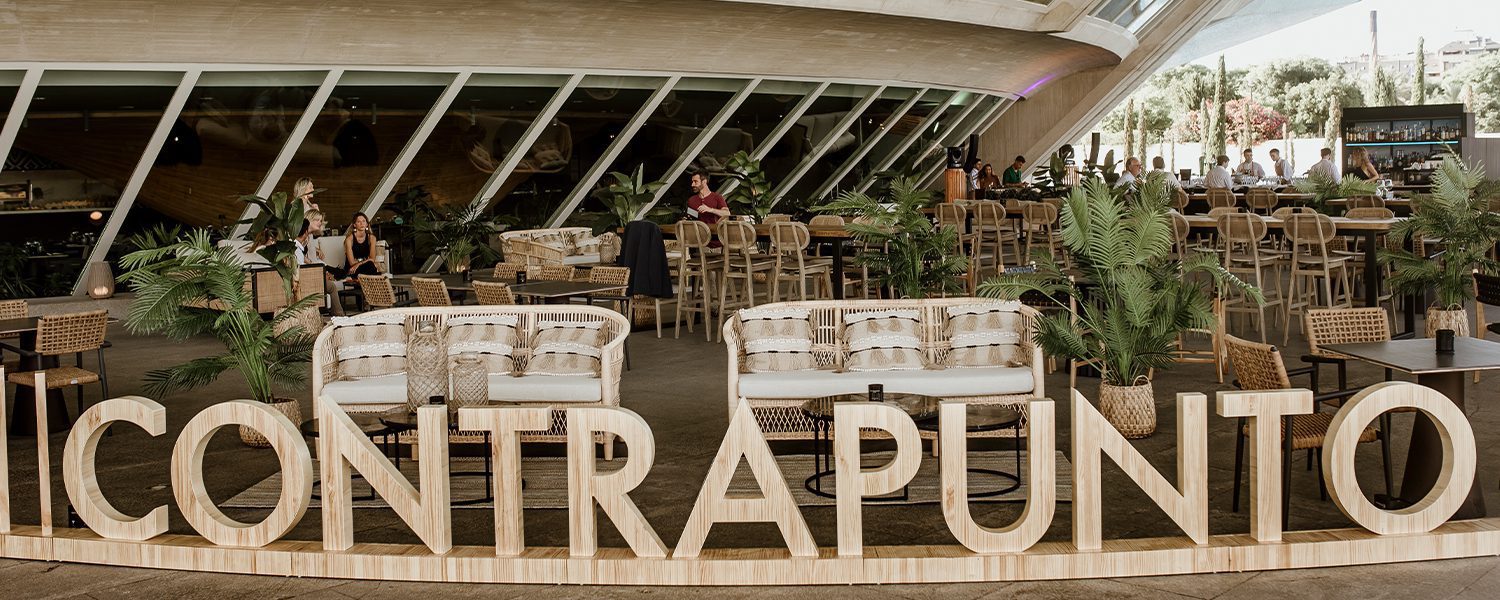 On the days of the show, at the end of the performance, Gourmet Catering & Espacios, offers in its prestigious Restaurant Les Arts Contrapunto the menu "Opera, Food & Music", created specifically for each occasion.
At Contrapunto Les Arts, we are committed to an author and product kitchen with all kinds of creative influences. A style of own cuisine, very peculiar, where world dishes are fused and prepared with products from here and there with a hallmark of the highest quality and always respecting its origin.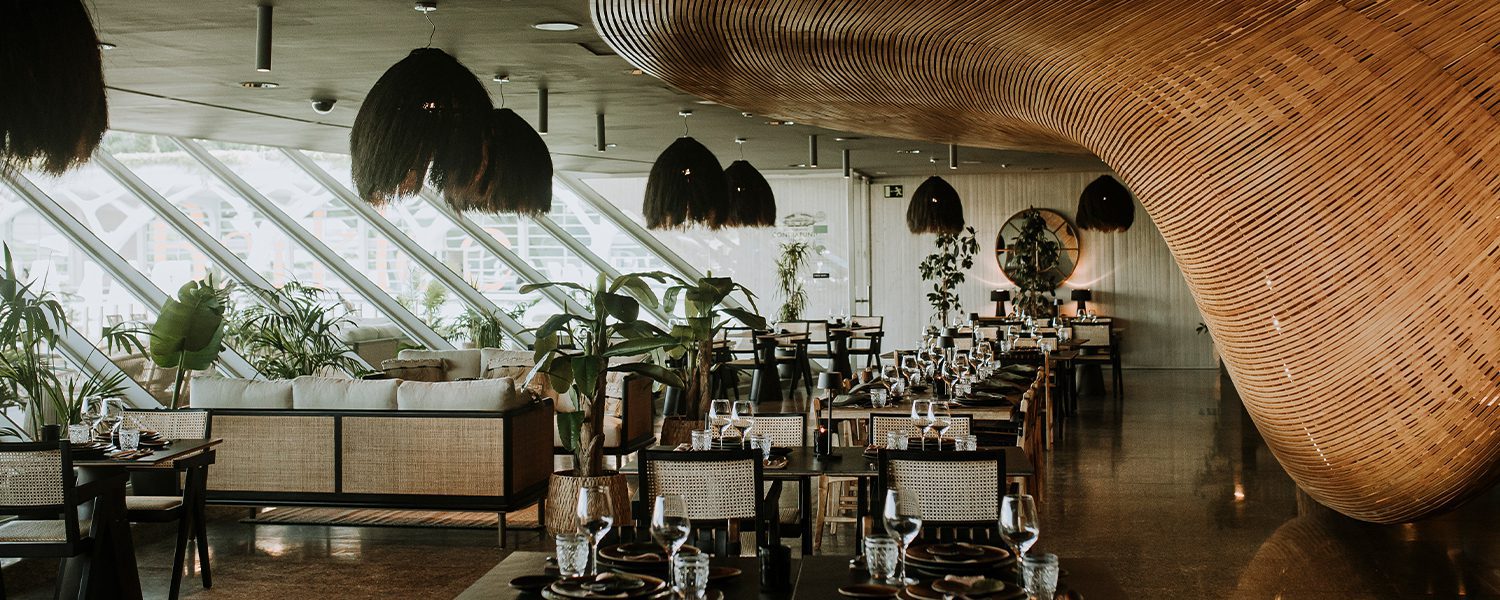 Our chef, Pablo Ministro, and his kitchen team work in a fresh and casual way, creating dishes that will not leave you indifferent. Creativity and trade are denoted in their work, as well as a passion for it that they will rarely have seen.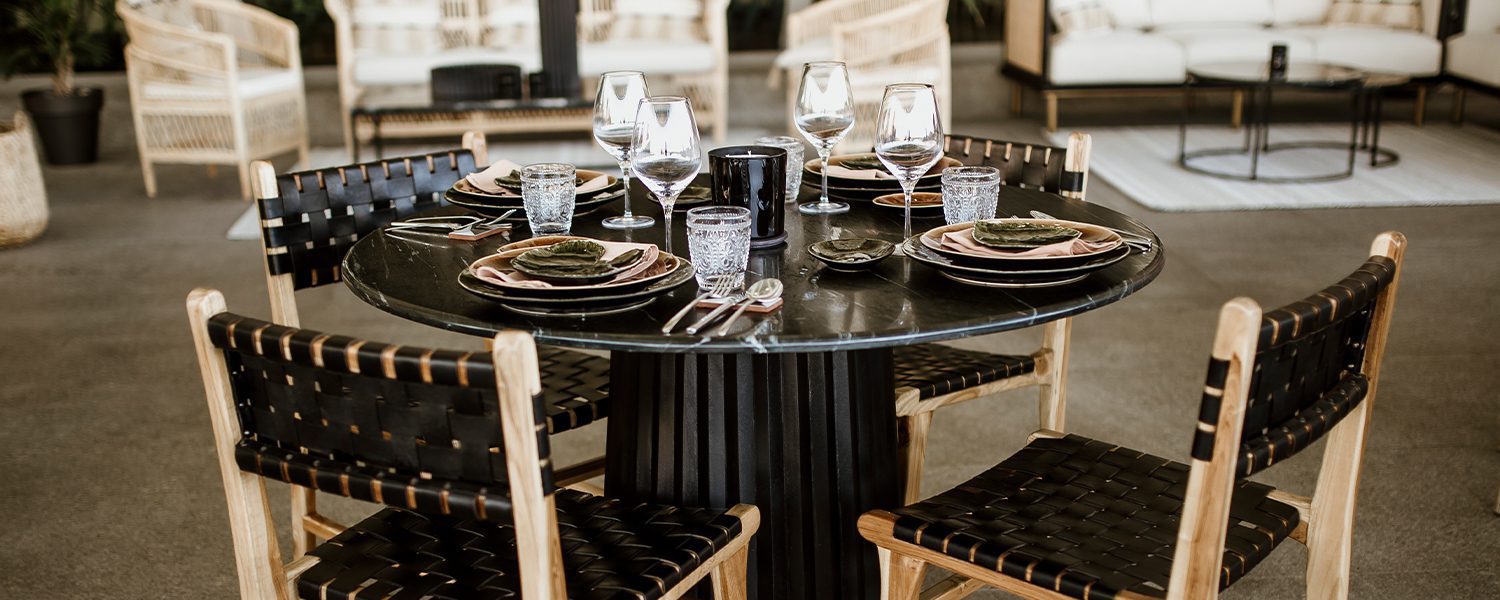 Contrapunto Les Arts is a space created to make your visit a culinary and aesthetic experience. The configuration of the restaurant and its spectacular terrace allow to host all kinds of meetings, both family and business, offering an environment and gastronomy according to your needs.
Cafeteria La Octava
La Octava is a multipurpose space in which all kinds of company and private events can be held by contacting Gourmet Catering & Espacios.
Capacity: Sitting 80 – 90 pax Cocktail up to 120 pax
Access: Panoramic elevators
Espai los Toros
It is an exclusive space of Gourmet Catering & Espacios in Les Arts.
This bright and modern space is divided into two heights. In the upper floor, designer furniture is combined with a large imperial wooden table that brings warmth to the space. On the ground floor, a large tree is surrounded by furniture. Perfect for all types of weddings and events.
It is accessed through the panoramic elevators and one can walk around the Palmeres terraces overlooking the Turia river.
Multipurpose space, with Wi-Fi service, in which all kinds of business events are held.
Capacity: Sitting 250 pax per floor
Access: Panoramic elevators