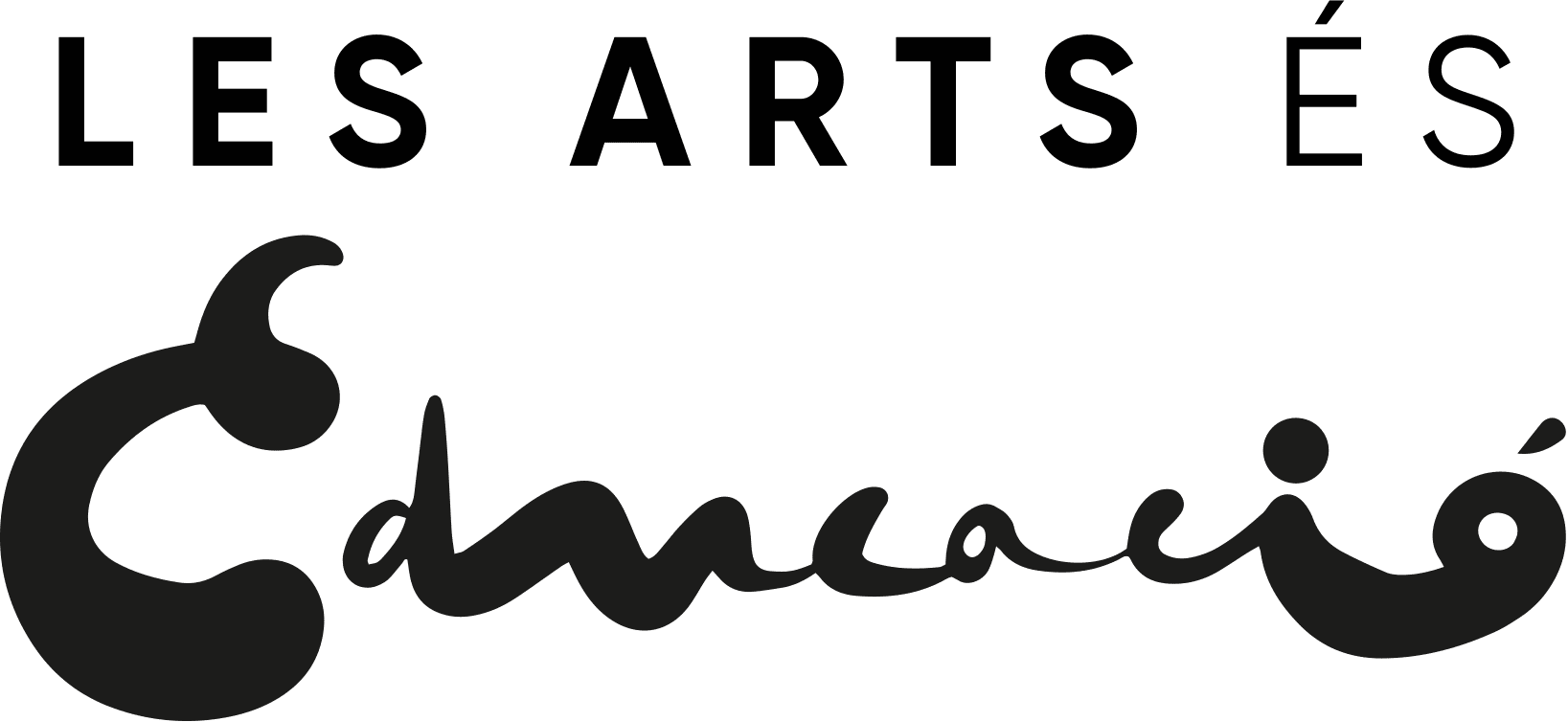 'DIWO, Do It With Others, Do It With Opera', és el nom del projecte, cofinançat per la UE dins del programa 'Erasmus+'
Un total de 200 estudiants d'Espanya, Grècia, Itàlia, Portugal i Turquia participaran en la primera edició d'aquesta activitat
València (18.10.20). El Palau de les Arts, a través de 'Les Arts és Educació', impulsa el primer programa per a compartir l'experiència de crear una companyia d'òpera entre centres educatius de la UE amb les sigles DIWO, Do It With Others, Do It With Opera.
Les Arts, en coordinació amb el CEFIRE de Xàtiva, ha posat en marxa aquesta experiència que cofinança la UE dins de les activitats incloses en el programa 'Erasmus+' i que s'inspira en la mateixa premissa que el projecte LÓVA (L'Òpera com a Vehicle d'Aprenentatge): que una classe dedique el curs escolar a convertir-se en una companyia que cree, produïsca i estrene la seua pròpia òpera.
Organitzats en equips com a professionals del sector, els estudiants rebran el suport necessari per a desenvolupar el seu muntatge d'òpera. Entre les diferents tasques que han de fer es troben: l'escriptura del llibret, el disseny dels decorats i la il·luminació, la composició de la música, la confecció del vestuari i l''attrezzo', així com la publicitat o el finançament de la producció.
Conéixer des de dins el funcionament d'un teatre d'òpera i treballar en equip confereix a l'aula una nova dimensió que genera reptes i dinàmiques de treball en què preval, sobretot, l'ensenyament en valors i la cohesió del grup integrat, en el cas de DIWO, per membres de diferents països.
La creació d'una òpera és el fil conductor que facilita i dona sentit a l'activitat. L'èxit del projecte es deurà a la cooperació i a l'aprenentatge entre alumnes, docents i institucions que, en la seua primera edició, es desenvoluparà en 7 centres educatius de 5 països de la Unió Europea.
Valors i destreses
DIWO persegueix alguns dels principals objectius que marca el programa 'Erasmus+', com ara: animar la joventut a participar en la vida democràtica d'Europa, promoure la cooperació i la mobilitat entre els països associats de la UE, així com reduir l'abandó escolar, entre altres.
A este efecte, la creació d'una companyia d'òpera a l'aula permet al professorat convertir l'escola en un espai per al descobriment, en el qual es treballen valors i destreses com la confiança, la delegació de responsabilitats, l'apoderament i l'aprenentatge a través de reptes individuals i col·lectius.
A més, DIWO permetrà portar a l'àmbit internacional un model de formació i d'aprenentatge que fomente el creixement i la consolidació de les arts dins del currículum escolar. Al mateix temps, es facilita la mobilitat entre professionals del sector educatiu dels països participants.
Calendari DIWO
Un total de 200 alumnes i alumnes de centres educatius d'Espanya, Grècia, Itàlia, Portugal i Turquia participaran en la primera edició de DIWO. Seguint les recomanacions sanitàries, al llarg del present mes d'octubre començarà la formació en línia dels 16 docents involucrats en el projecte, que té una duració de 24 mesos.
L'èxit del projecte radicarà en la cooperació entre docents i institucions que ja l'han implementat (a través de LÓVA a Espanya) i docents, centres educatius, alumnat i institucions europees que l'experimenten per primera vegada.