A ticket is needed to attend the lecture. Tickets can only be obtained online by clicking on Ticket Sales on the indicated dates, from 10:00 am to 11:59 pm, or while seats are available.
Season-ticket subscribers can apply for the tickets one day before the general public.
Maximum 2 tickets per applicant.
Remember to print your tickets through Print@Home.
There might be seats available before the beginning of the lecture.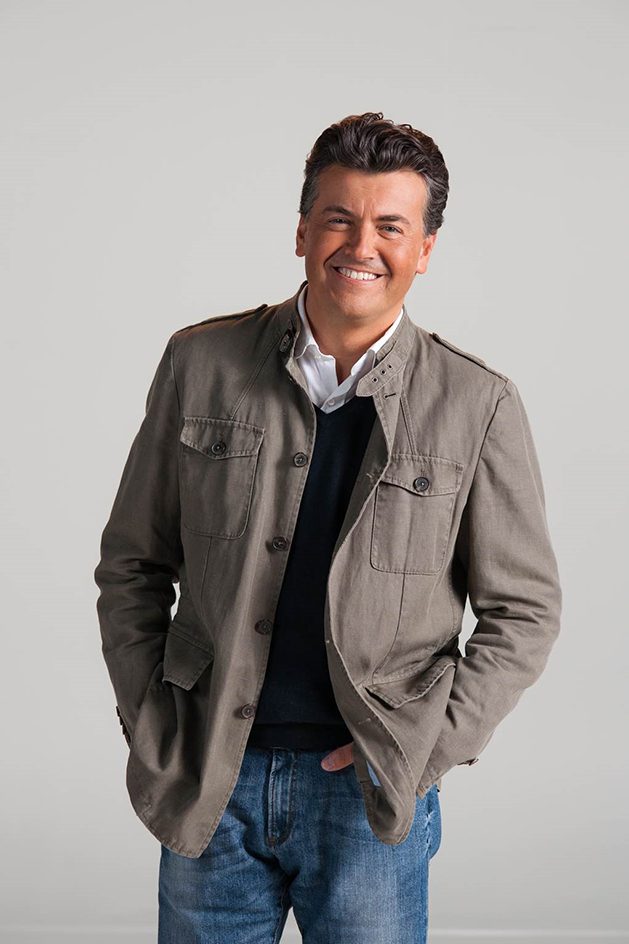 Don Carlo_29 / XI / 2017 · 7.30 pm
Days to get the tickets.
Subscribers: 27th November
General public: 28th November
Peter Grimes
Due to ineluctable professional commitments, Ramon Gener won't be able to introduce his lecture on Peter Grimes.
Il corsaro_22 / III / 2018 · 7.30 pm
Days to get the tickets
Subscribers: 20th March
General public: 21st March
Tosca_ 26 / IV / 2018 · 7.30 pm
Days to get the tickets
Subscribers: 24th April
General public: 25th April
La damnation de Faust_14 / VI / 2018 · 7.30 pm
Days to get the tickets
Subscribers: 12th June
General public: 13th June