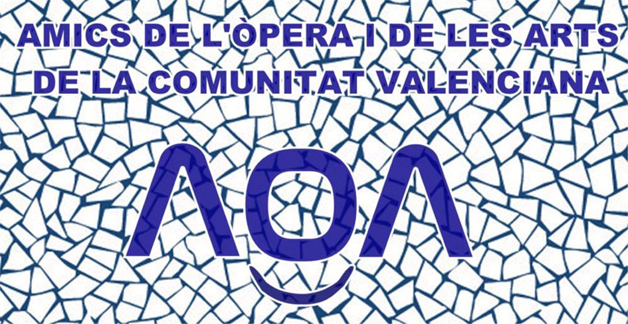 Informative lecture
Forty-five minutes before every opera and zarzuela performances, an informative lecture of about thirty minutes will take place at Vestíbul Principal. For Silla and Café Kafka, the lectures will take place at the hall next to the cafeteria in Teatre Martín i Soler.
Also, on the occasion of the semi-staged concerts Lélio, Jean d'Arc au bûcher and A Midsummer Night's Dream (Mendelssohn-Bartholdy) an informative lecture will take place at Espai Los Toros 45 minutes before the beginning of the concert.
To attend them, it is necessary to have a ticket for the performance. Limited capacity.
Meeting with
The day before the premiere, at 7:30 pm, and on the dates below, the conductor and the stage director -next to the moderator- will talk about the opera that is being performed. This will take place at Aula Magistral, and the access is free (limited capacity). Duration: one hour, approximately.
La Bohème Wednesday 30/09/2015
Katiuska Wednesday 28/10/2015
Macbeth Thursday 3/12/2015
Silla Friday 11/12/2015
Samson et Dalila Monday 11/01/2016
Aida Tuesday 23/02/2016
Idomeneo Tuesday 19/04/2016
Café Kafka Saturday 21/05/2016
A Midsummer Night's Dream Thursday 9/06/2016