Juanjo Mena

Juan Crisóstomo de Arriaga 1806 - 1826

Overture of "Los esclavos felices"

Wolfgang Amadeus Mozart 1756 - 1791

Symphony concertante for oboe, clarinet, bassoon, horn and orchestra,

in E flat major, K 297b

Franz Schubert 1797 - 1828

Symphony No. 9, D 944, in C major, "The Great"

Orquestra de la Comunitat Valenciana



Auditori

March 27th 2021 at 7.00pm.

Auditori -Sala Simfònica-, Castelló

March 28th 2021 at 7.30pm.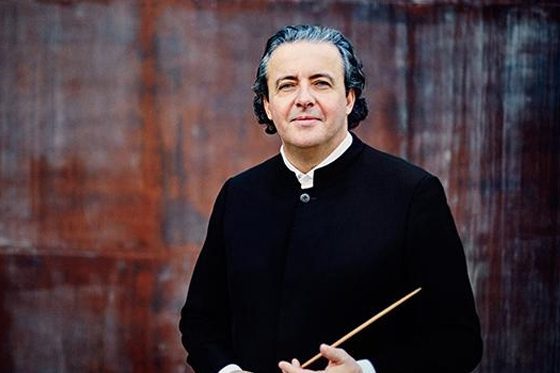 ORQUESTRA DE LA COMUNITAT VALENCIANA