"Marvelously balanced"
- NPR

Chick Corea brings together bass powerhouse Christian McBride and drum master Brian Blade in a trio that earned 2 Grammy Awards for their first outing, 2014's landmark 3-CD set Trilogy. "Both are master musicians and together we have an easy rapport," Chick says of McBride and Blade. "There is a lot of give and take in our music. It's always a lot of fun."

The trio's long-awaited album, Trilogy 2, features tracks hand-picked by Chick from throughout the trio's 2016 world tour, capturing the feel of an electrifying concert program. The material spans a range of inspirations, from American Songbook standards to jazz classics, reaching back into Chick own catalog as well as that of some of his most renowned collaborators, including Miles Davis and Joe Henderson.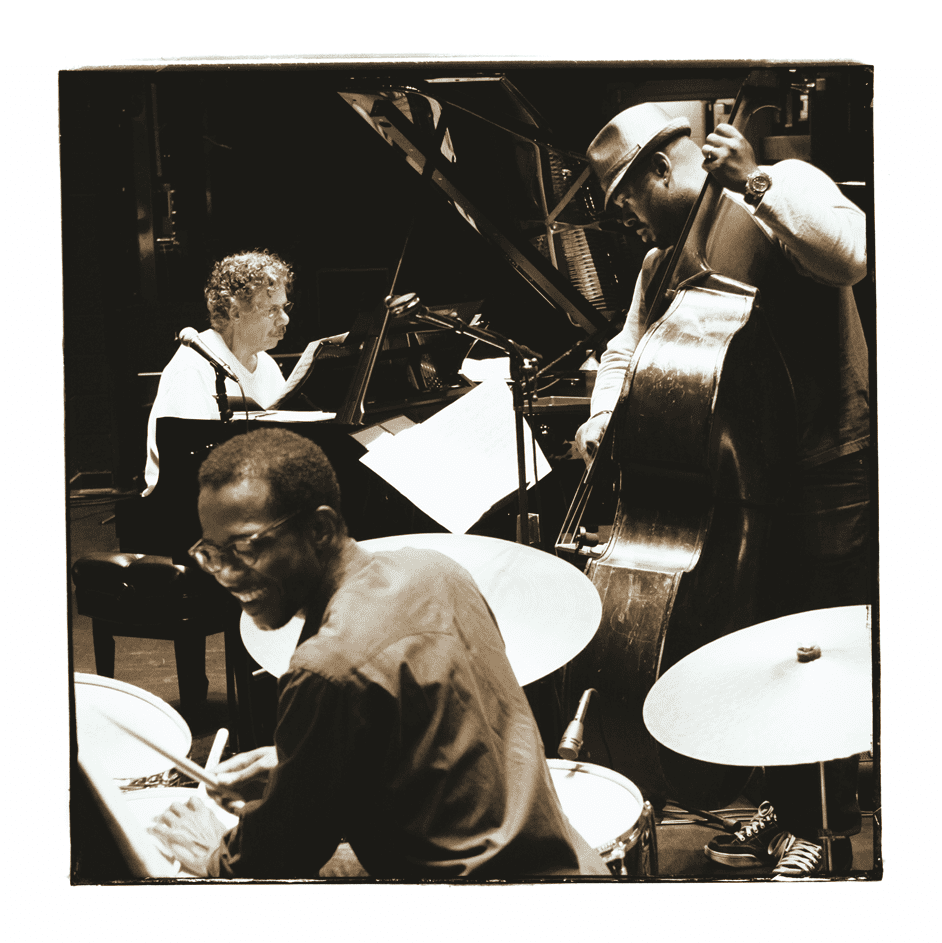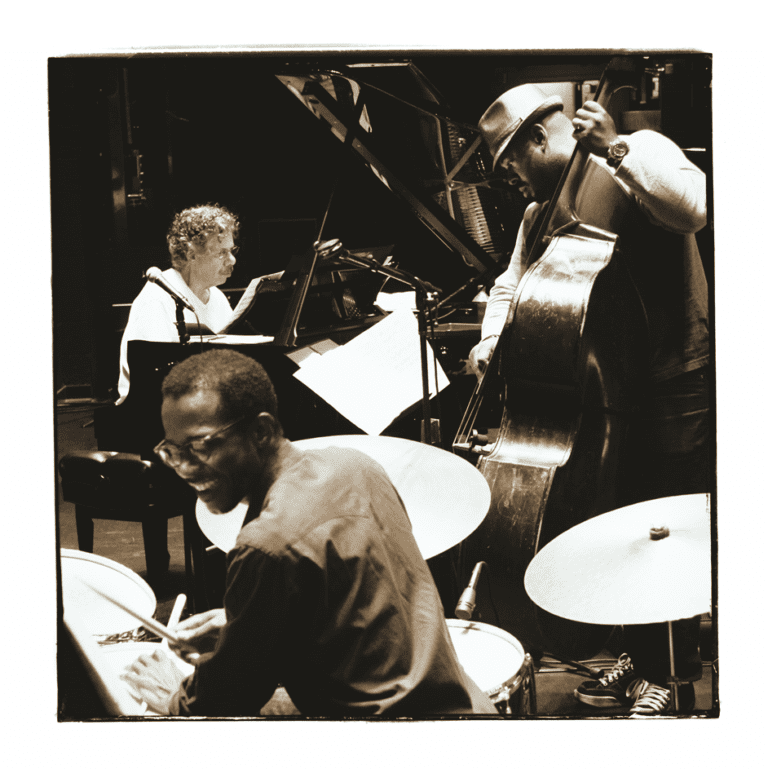 Services

Les Arts is a space for meetings, for socialization. For the public who loves performing arts, the Palau de les Arts Reina Sofía offers different catering and catering services by Gourmet Catering & Spaces. Among these services is the Gastronomic Corner that is available in the Main Hall, a majestic, diaphanous and avant-garde space with spectacular views of the Turia River gardens and the city of Valencia. This innovative proposal is served in all the entreactos of the functions, with a spectacular staging of gastronomy. Attendees can enjoy, throughout the intermission, the different gastronomic corners with a careful selection of references of sweets, savory, fruits and sushi showcooking, as well as cava and champagne bars, which vary according to the different operas so that Fans enjoy a great culinary suggestion adapted and personalized according to each season.